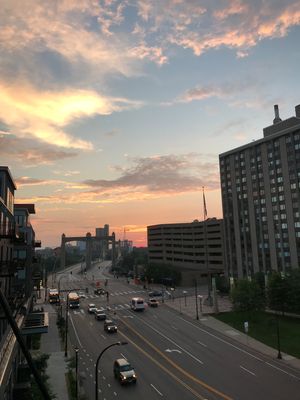 Minnesota Record Company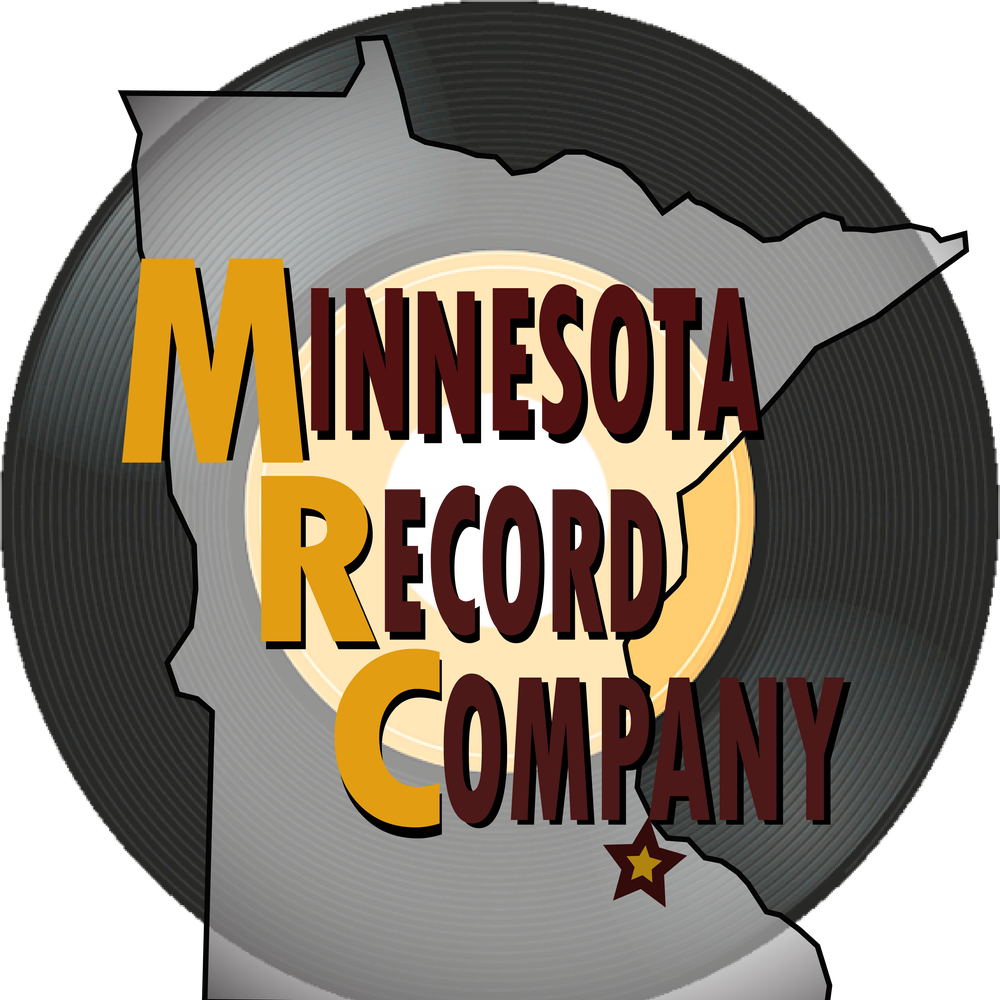 Minnesota Record Company
Supporting Minnesota's Independent music scene
The Minnesota Record Company is an independent record label headquartered in the beautiful  southeastern city of Red Wing, MN. 
MRC has deep roots in the hard-working, do it yourself, ethos of punk and independent artists, offering recording, mixing, mastering and distribution services for  Minnesota's independent musicians and bands.
We also offer consultation services for promotion strategies, brand building, social media management & more.
Contact us for more information about how we can support you.
In the meantime, please check out our current roster of artists.